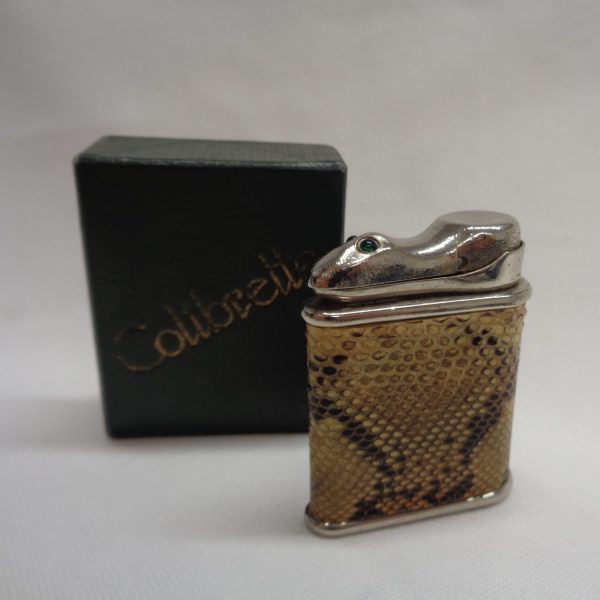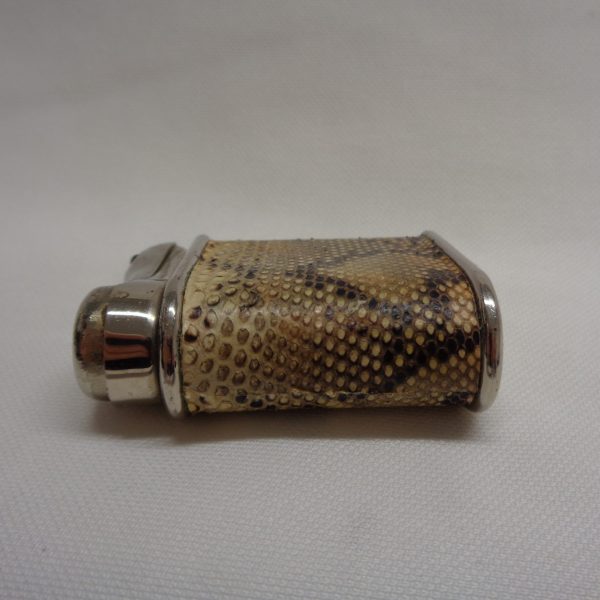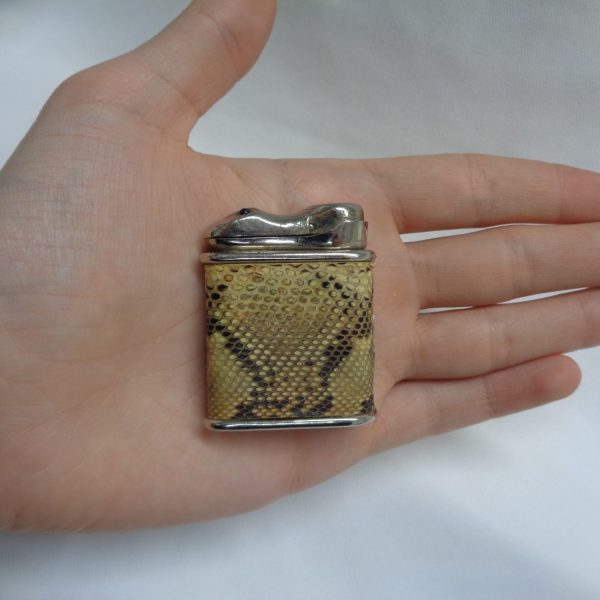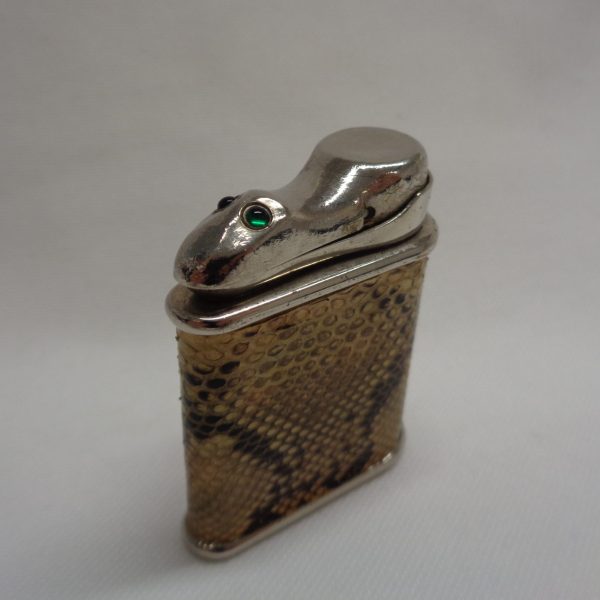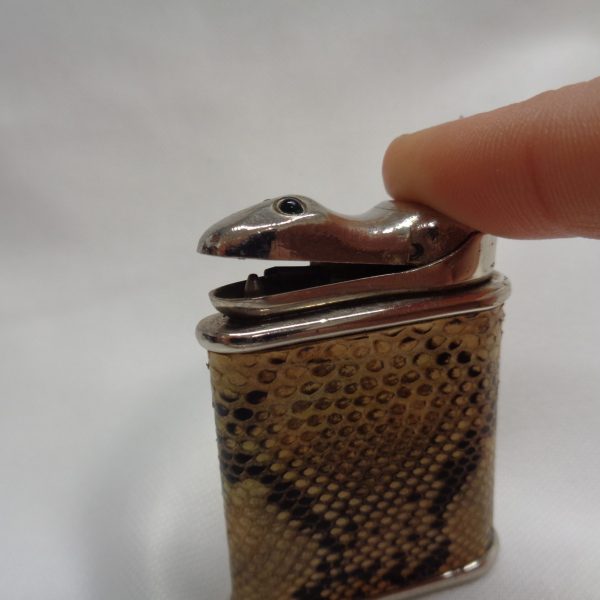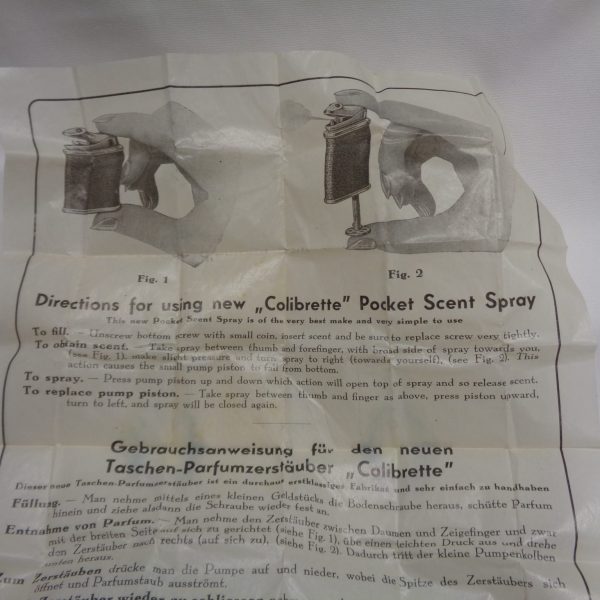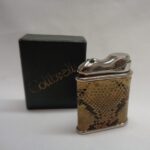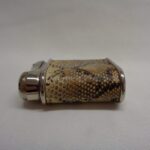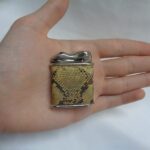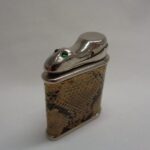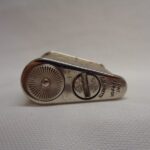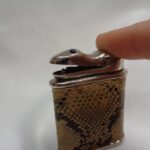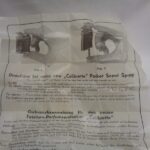 Vintage 1950 'Colibrette' Snake Pocket Perfume Spray
£120.00
Description
A very unusual 'blast from the past' in this Snake perfume spray.
The base of the spray has two screw type fittings – using a coin to open the smaller one – this is to store the perfume.
The larger fitting opens with a twist of the thumb and this is the piston spray mechanism.
To use open the Snake head top and depress the piston to squirt out the perfume of your choice.
Finished in a snakeskin material with the rest in chrome this 1950's collectible comes with its original box and instruction sheet and is priced at £120.00.
CONDITION Very good
HALLMARK N/A
MEASUREMENTS 45 mm by 37 mm approx
TOTAL WEIGHT 58.4 grams